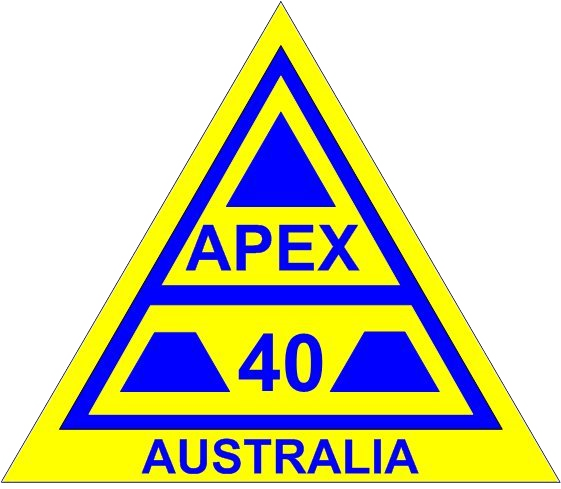 Welcome to
2024 APEX 40 RORT
Sunshine Coast Queensland
Tuesday 14th May to Monday 20th May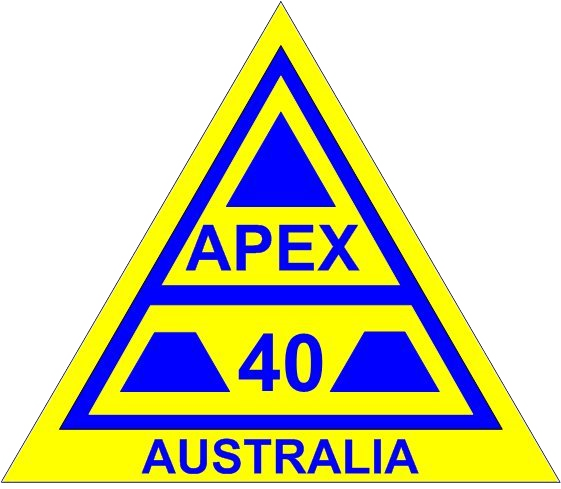 The Sunshine Coast is a coastal region located approximately a hundred kilometers north of Brisbane, the capital city of Queensland.

The Sunshine Coast is comprised of a string of smaller towns and localities along the coast, from south to north these include: Bribie Island, Caloundra, Mooloolabah, Maroochydore, Coolum and Noosa, with smaller centres dotted in between.

The Sunshine Coast Hinterland located inland and atop a mountain range, with it's forested mountains and amazing views of the coast, is also a popular place to stay. Areas such as the Glass House Mountains, Montville and Maleny are just a short drive from the popular coastal strip.
Visit the tourist information site for more information.